EVENTS
Every year our customers find us to provide transportation for trade fairs, corporate events and conferences. A line-opening for a well-known clothing brand, medical meeting of a pharmaceutical company or artist care for a festival are some examples of our work.
We have handled several large-scale events to our complete satisfaction.
If you are not familiar with the organization or planning of events yourself, we also work together with external companies that want to be of service to you.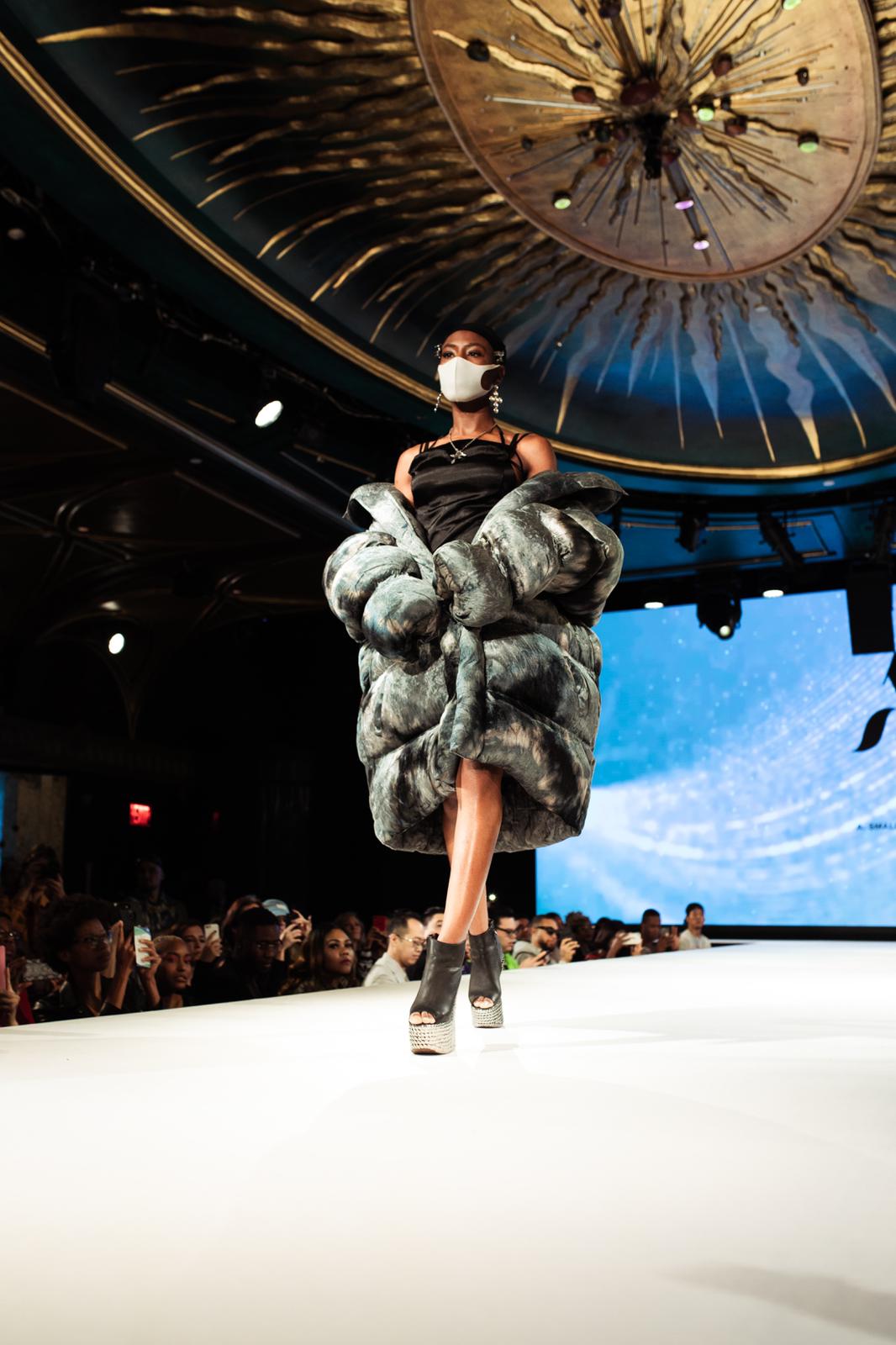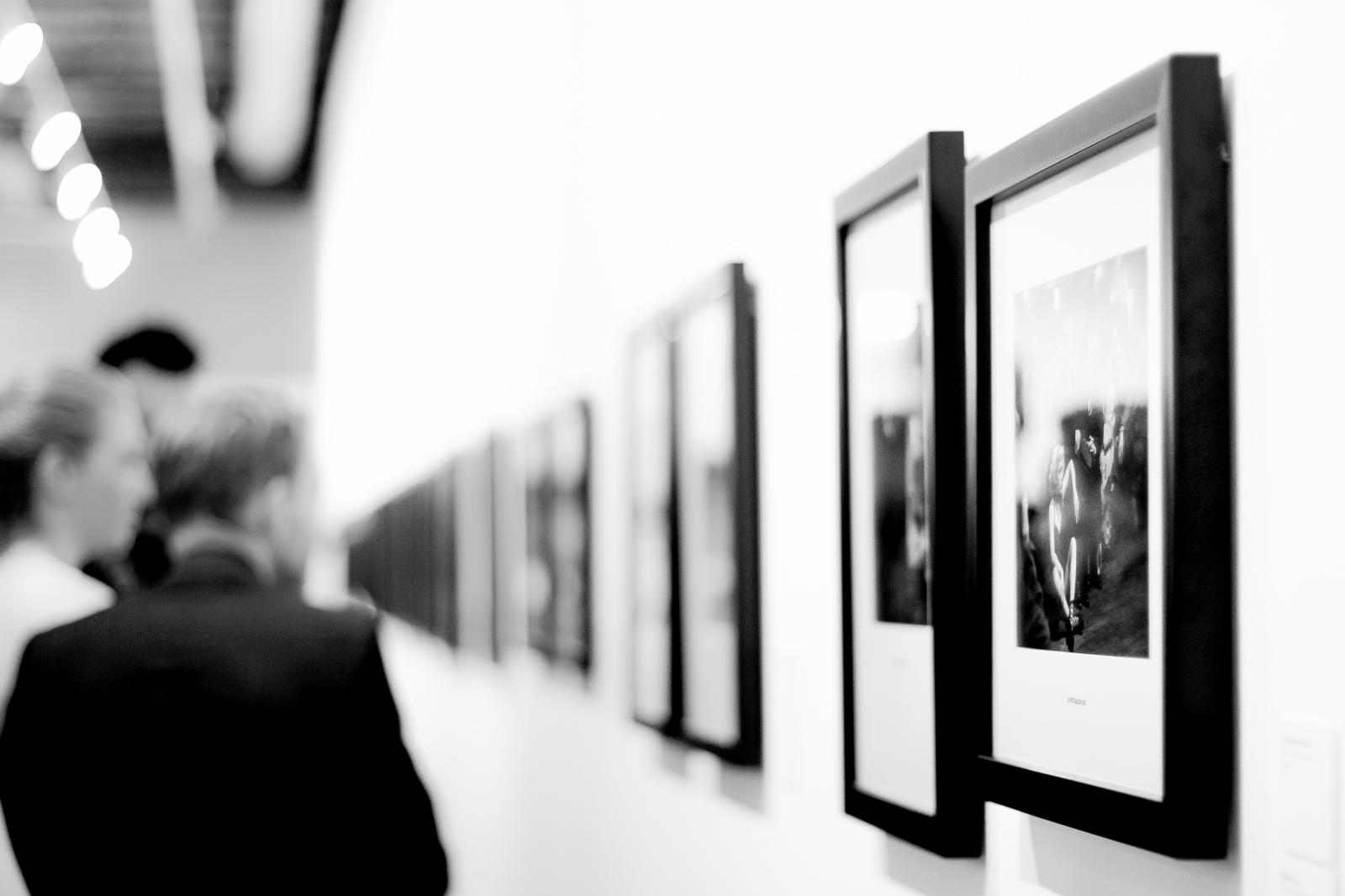 Please feel free to contact us.